Champion Solar: Turn-Key Solar Energy Experts
These core values dictate how our company engages with our clients and other members of the community.
As a core value, speaks to our commitment to accept responsibility for our actions and decisions. It denotes a culture of transparency where we not only acknowledge and own our tasks and obligations but also answer for the outcomes that result from our efforts.
Reliability, as a core value, signifies our unwavering commitment to consistently delivering on our promises and meeting expectations. It is a testament to our steadfastness, dependability, and trustworthiness in every endeavor we undertake.
Our performance-oriented culture values the process as much as the results. It appreciates the diligence and hard work, respects the grit and determination, and celebrates the victories and achievements of every team member.
A fundamental core value that nurtures every aspect of our decisions. It serves as the foundation on which our relationships are built, both internally among team members and externally with our clients, partners, and stakeholders.
As a core value is deeply ingrained in our organizational DNA. It stands as a guiding principle in our commitment to perpetually explore the uncharted, push boundaries, and question the status quo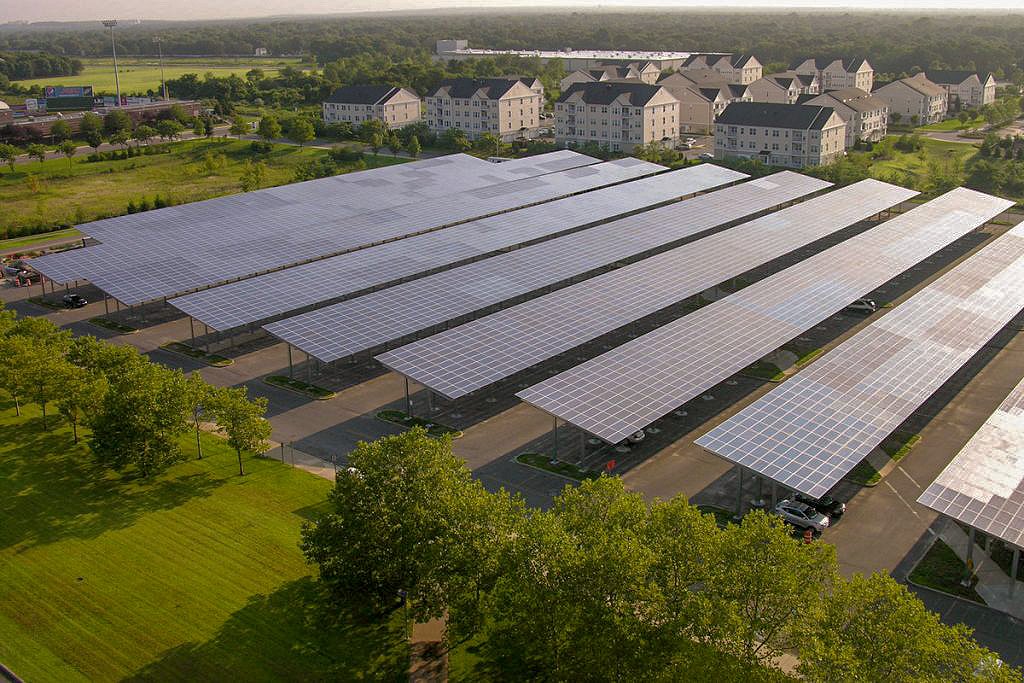 We specialize in helping large commercial, industrial and multi-family real estate owners maximize and maintain the value of their assets. The real value of solar is in the control of the asset.
Champion Solar is one of the few Solar Companies that handle your solar project from development to completion entirely in house. Our team of solar industry experts have development and installation experience that few competitors can match.


We are a preferred Service Provider for Oncor Electric and have participated or completed solar projects in almost every US state giving us the experience to maneuver effectively through different states and AHJ's for our large property owners whose assets span multiple states.
Champion Solar is a licensed Electrical Contractor and preferred Service Provider for Oncor Electric, the largest T&D Utility in the State of Texas. Each of our system installations are warrantied for a minimum of 5- year's bumper to bumper from installation defects.
Our solar panels come with a 30-year production guarantee from the manufacturer which keeps your investment protected for the long term. We also provide 10-20-30 year inverter replacement warranties as part of our client services packages.
Contact us today to learn more!