Solar panels for Commercial properties are a great investment!
The Benefits of Commercial Solar
As you know, it takes a lot of electricity to run your business and utility rates are continuing to rise every day. Utilizing a solar energy system on the roof of your building increases your business revenue and property values simultaneously.
Our team of energy experts can conduct a comprehensive cost-benefit analysis on your property to show you the potential ROI, revenue generation calculations and, your properties appreciation value.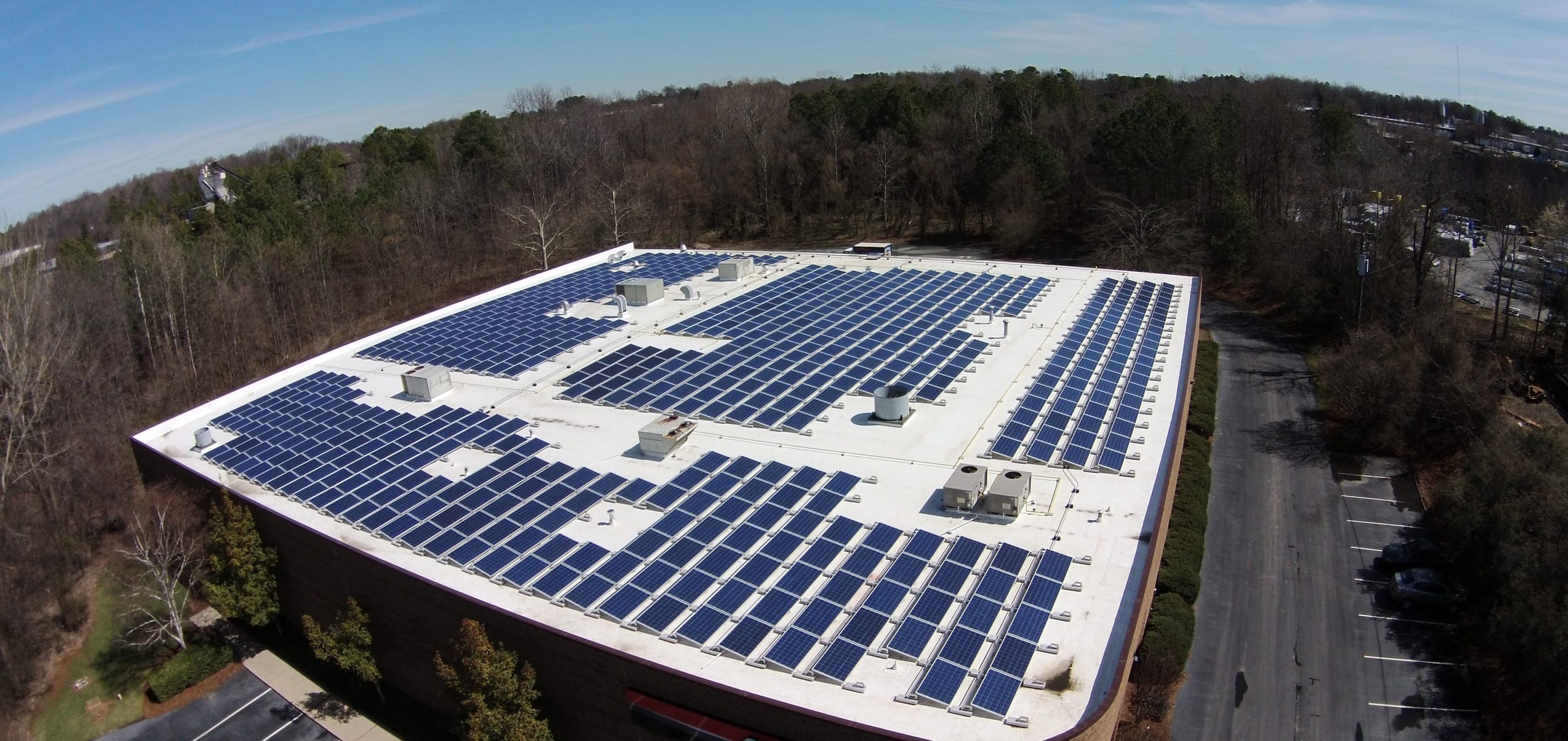 Installing a solar electric system is the only way to stop spending money on electricity and to start earning money from it. Hit the free quote button below to learn more now!
Take advantage of tax benefits from the Solar Investment Tax Credit (ITC), which gives up to 40% federal tax credit. Businesses can also take advantage of MACRS and Utility incentives.
Many companies are choosing to install solar not only because it makes great sense financially but also because of the positive impact it makes to a more renewable future!
Businesses with solar typically have higher property values and sell faster and create additional revenue. Solar increases property values without increasing your property taxes!
You will notice energy savings as soon as your systems is installed, cutting your overhead expenses and freeing up cash to find other investment opportunities for your business.
The ROI you get from solar panels often exceeds that of other investments made into your business. ITC & incentives pay for 70% of cost. Contact us today to learn more!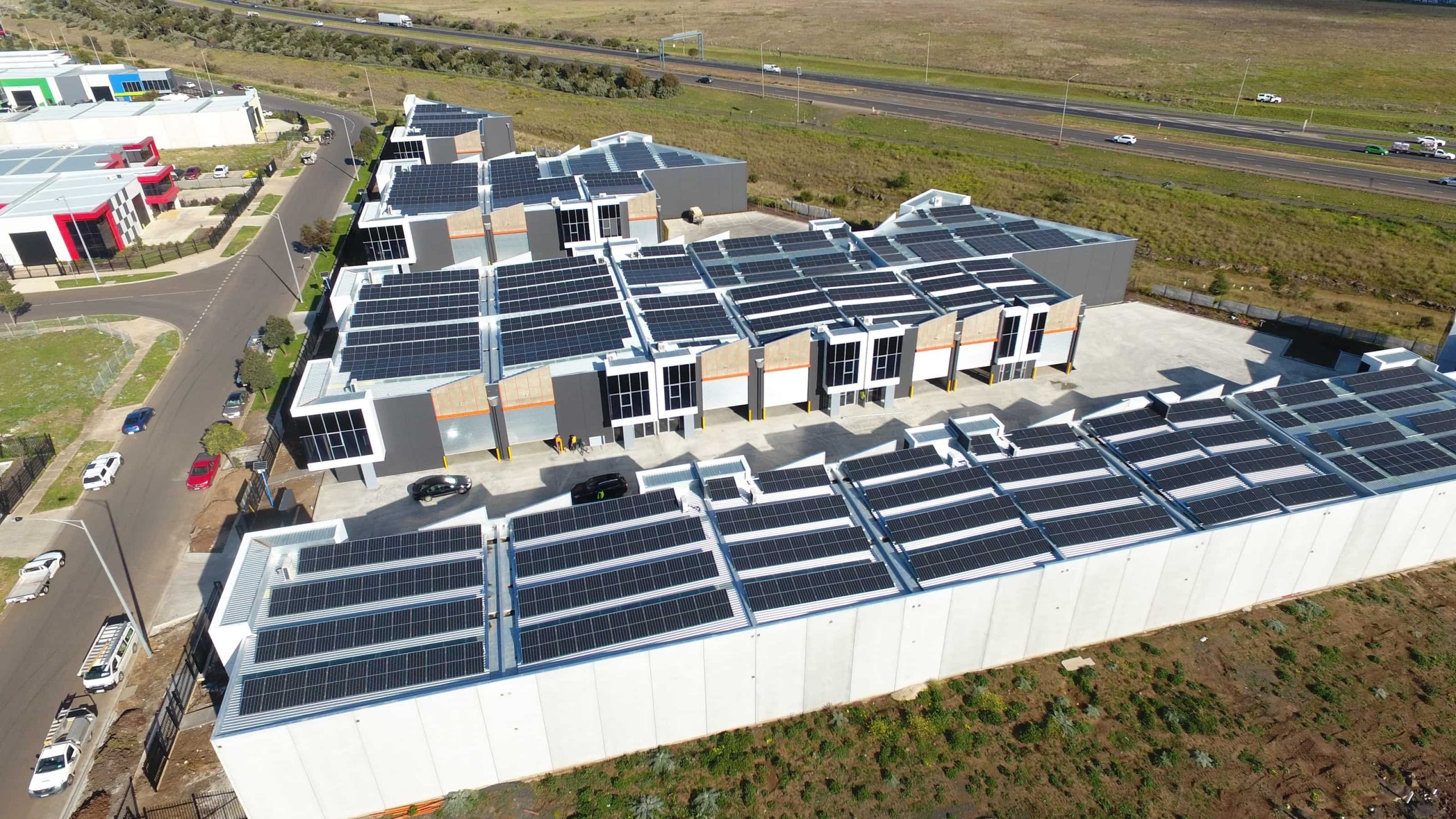 Our expert in-house engineers can custom design a battery backup power solution that makes sure you're using the ideal amount of power for your business. Contact us today to learn more!
Car Charging & EV Stations
Shopping for an EV Charger Installer can be a daunting process. Our team prioritizes the highest quality Charger installation process as well as the highest quality commercial grade components.
Taking an operational expense and turning it into a revenue generating asset is what we specialize in. The real value of solar is in the control of the assets and metering strategies that help you succeed.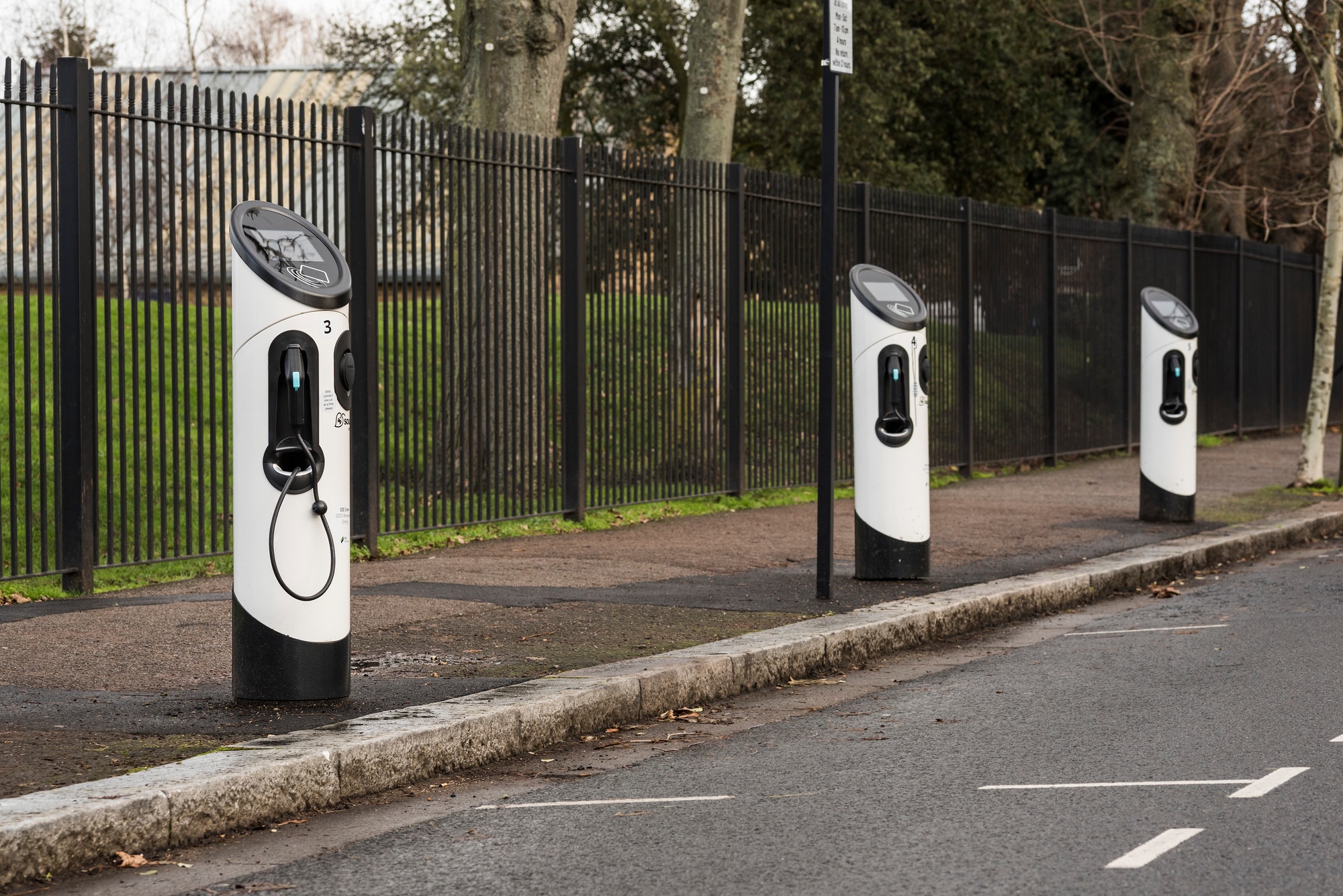 Champion Solar is a licensed Electrical Contractor and preferred Service Provider for Oncor Electric, the largest T&D Utility in the State of Texas. Each of our system installations are warrantied for a minimum of 5- year's bumper to bumper from installation defects.
Our solar panels come with a 30-year production guarantee from the manufacturer which keeps your investment protected for the long term. We also provide 10-20-30 year inverter replacement warranties as part of our client services packages.
Contact us today to learn more!