Our Process for Commercial Solar
UNDErstAND WHAT COMMERCIAL SOLAR ENERGY CAN DO FOR YOUR BUSINESS
You may already be familiar with the various economic advantages that your business can gain by adopting solar energy, such as tax credits and financial incentives from utility companies. In our solar process, we place significant emphasis on education. Our aim is to equip you with extensive knowledge and provide all the necessary information to empower you in making well-informed decisions.
Discover what you're looking for and what your business goals are.
Conduct a custom financial analysis based on your goals and the business data we receive.
Design a preliminary layout to ensure your Champion Solar system meets all of your criteria.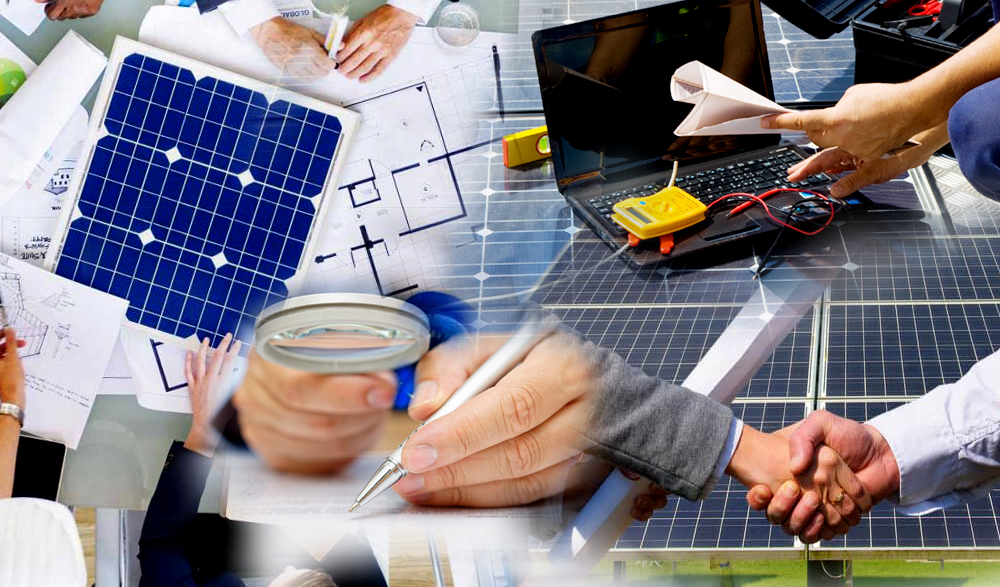 DESIGN YOUR SYSTEM TO MAXIMIZE YOUR RETURNS
Prioritizing your business goals, our in-house team of engineers and NABCEP certified designers meticulously analyze and consider them when designing your system, aiming to optimize your returns. Rest assured, our installation process is fully comprehensive and hassle-free, providing you with a complete turnkey solution.
Deliver a custom solar design that will maximize your returns.
Once we have design approval, we start the process for permitting.
Procure equipment and process all rebate applications.
A SEAMLESS INSTALLATION PROCESS
Recognizing that our customers are operating active businesses, our utmost priority when developing the construction schedule is to minimize disruptions while ensuring the highest quality, care, and safety throughout the solar installation project.
Provide a detailed schedule to the business with start dates and completion dates.
Conduct a kickoff meeting on site to go over safety guidelines and the installation process.
Make sure we leave the construction site cleaner than when we arrived.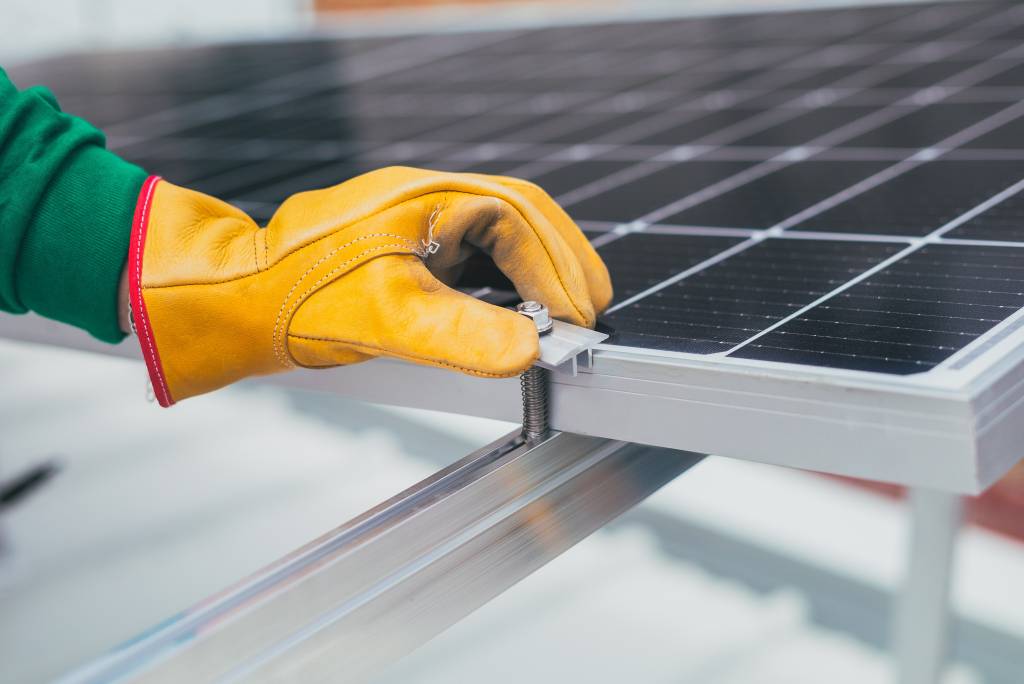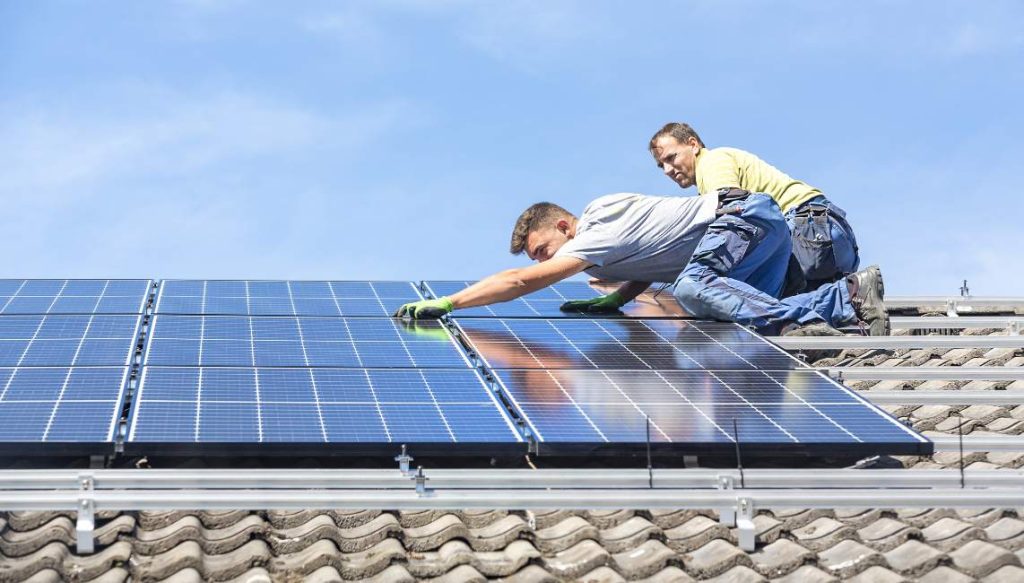 Examination and assessment
Each solar installation project is approached with a distinct focus and commitment to quality and meticulous attention. Our Solar PV systems are constructed to surpass both local and national standards, instilling confidence in inspections.
Coordinate all city and utility inspections.
Energize your Solar PV system!
Ensure optimized performance of your system.
MONITORING SYSTEM WITH ONGOING CUSTOMER SUPPORT
As a leader in customer service for Texas businesses, we excel in providing exceptional support throughout the entire solar installation process. Our commitment extends beyond installation, as we offer continuous customer support and ongoing monitoring services.
Set up monitoring from our solar control center and ensure your solar system is performing as projected.
Coordinate with you any warranty issues.
Coupled with our operation and maintenance plan, rest assured that your system will perform for many years to come.