Experts for Commercial Solar Energy Solutions
We specialize in helping business owners convert their properties into revenue generating assets.
Champion Solar is
your go-to expert for commercial solar

solutions, offering a comprehensive approach to evaluate, implement, and fund your solar energy investments.
monetize your energy production
If you own commercial properties, investing in solar could be the best decision you make for your business.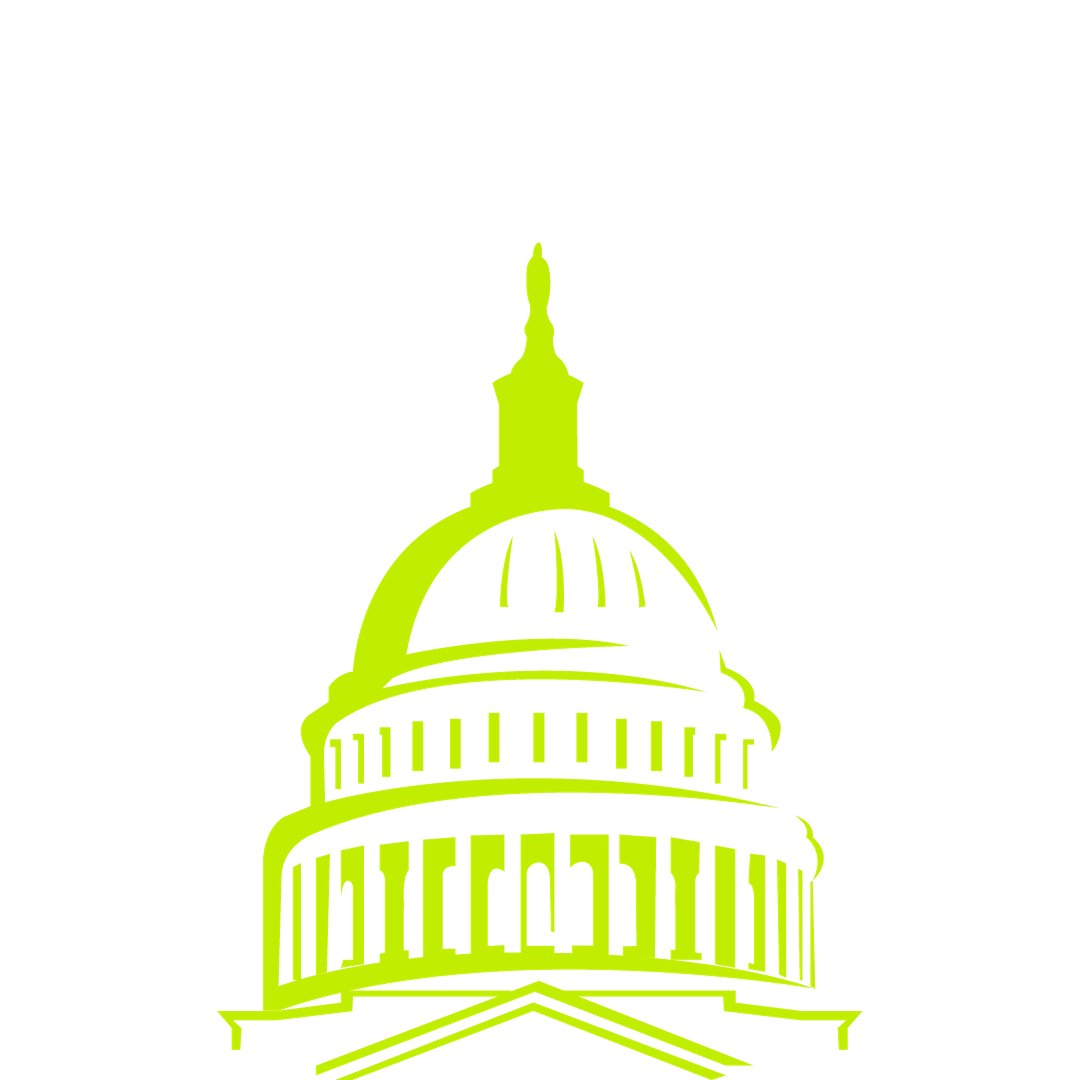 Federal Tax Credits & Utility Incentives
Take advantage of the tax credits and the Utility incentives
Incentives & ITC could pay 30-70% System Cost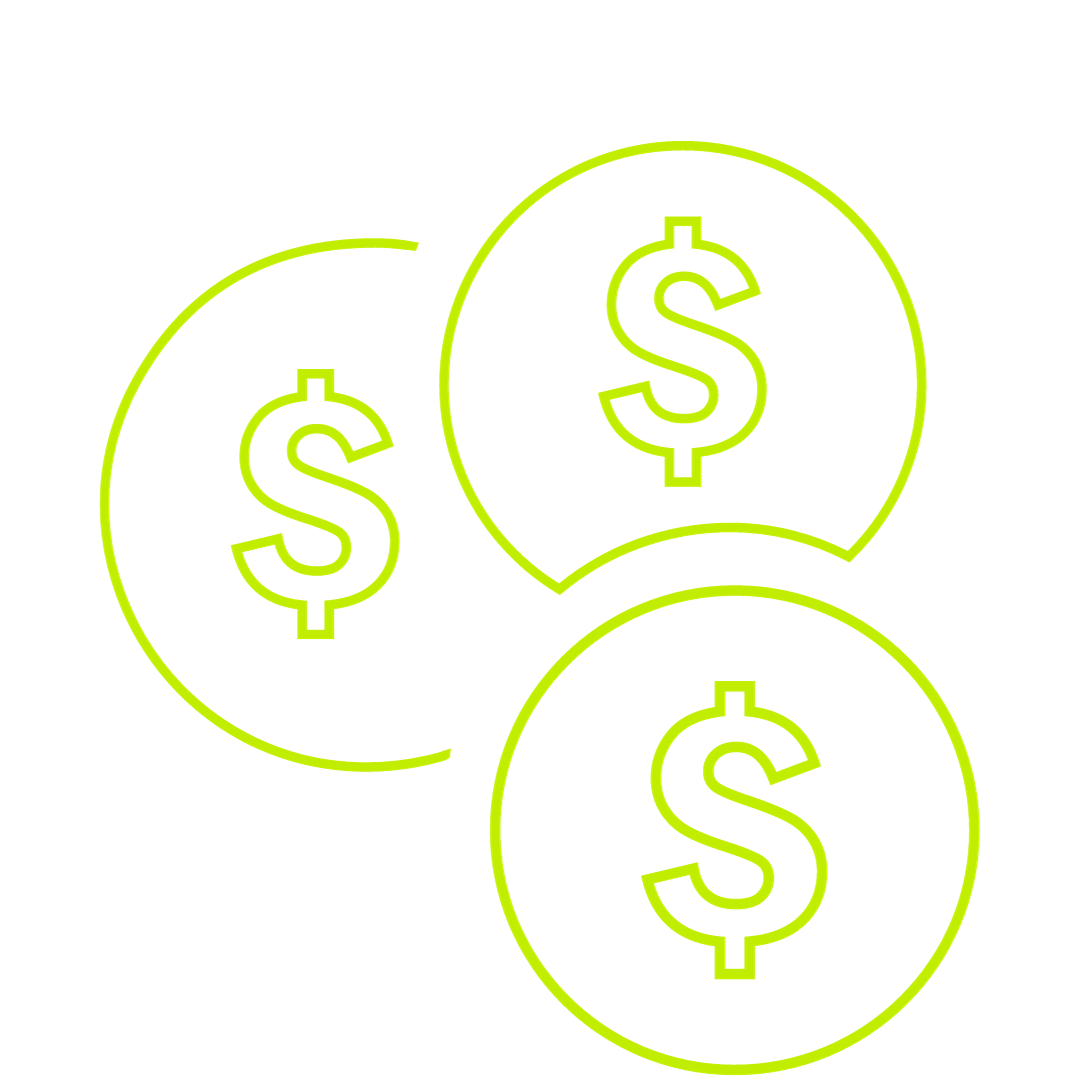 Save Millions & Increase Property Values
You could be saving millions of dollars in your business operations
Increased NOI, property and portfolio values
Own Your Power Supply & Energy Infrastructure
Turn your existing operational expense into a revenue generating asset
The real value of solar is in the control of the asset 
contact our experts
Contact Our Energy Experts Now
Is your business a good fit for solar?
Let's connect to schedule a time that is convenient for you to discuss your commercial solar needs!
"Champion Solar has operational experience and technical expertise to implement complex projects that few competitors can match."
Dan Custer – Owner Custer Properties
future is here
Welcome to Champion Solar
We specialize in helping large commercial, industrial and multi-family real estate owners maximize and maintain the value of their assets. The real value of solar is in the control of the asset.
Companies & CITIES we have worked with
our portfolio
The Latest Projects We Worked On